Sports Clubs & Community Organizations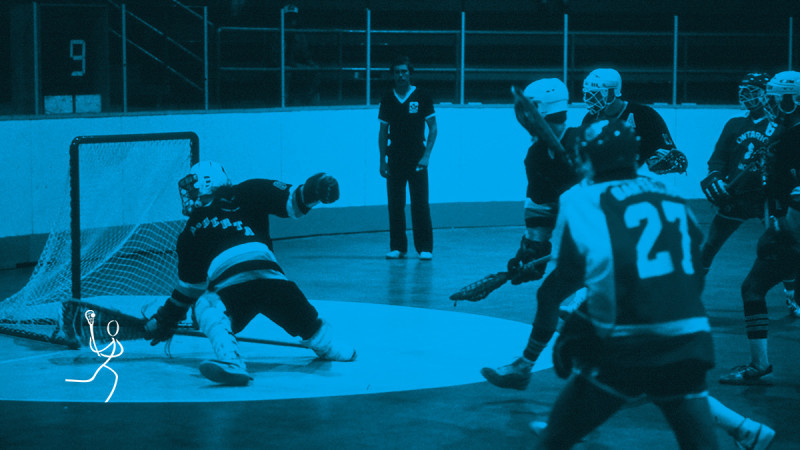 There is a wide variety of sport, recreation and culture services offered by clubs and organizations in the City of Thorold for the benefit of its residents. These groups are made up of dedicated and hardworking volunteers who give their time and talents for the good of our community.
Sports Clubs and Organizations
Recreation and Leisure Service Providers
Service Clubs
Special Interest Groups
The City of Thorold provides this information for convenience; we have done our best to make sure everything is correct, but, errors may occur. The Corporation of the City of Thorold will not be held responsible for any direct, indirect or consequential damages resulting from the use or misuse of this information.