Media Releases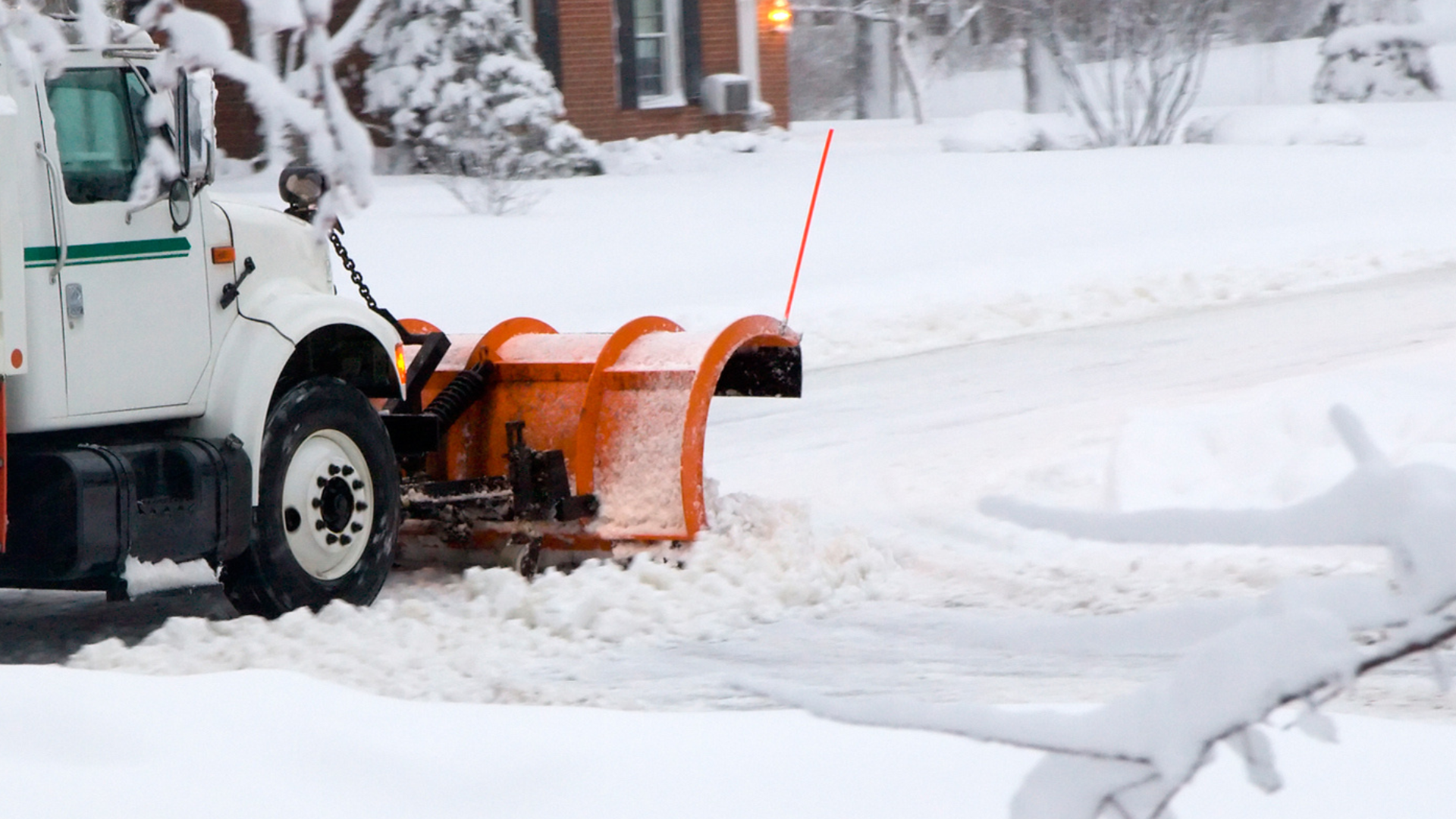 Posted on Wednesday, February 08, 2023 02:01 PM
City of Thorold updates winter maintenance program to improve safety and efficiency of snow clearing measures
Designed to improve the safety and efficiency of snow clearing...
Posted on Thursday, January 26, 2023 04:10 PM
The City of Thorold is welcoming the public back to Council Chambers beginning Feb. 7.
City Council meetings will continue to be livestreamed on the City's YouTube channel....
Posted on Tuesday, January 24, 2023 04:08 PM
City Council has appointed members to the majority of City committees and boards for the 2022 to 2026 term.
Successful applicants are in the process of being notified of their...
Posted on Friday, January 06, 2023 11:59 AM
On Jan. 1, 2023, Niagara Transit Commission launched a new consolidated transit system in Niagara called Niagara Region Transit.
Niagara Region Transit is the result of an...
Posted on Wednesday, January 04, 2023 01:18 PM
City of Thorold is celebrating a local resident as this year's winner of their annual Festival of Lights Contest.
Each year, residents and business owners are invited to submit...
Posted on Thursday, December 22, 2022 04:04 PM
City Hall, Thorold Community Arena and Thorold Public Library will be closed tomorrow, Dec. 23, 2022, in response to the blizzard warning advised by Environment Canada.
Rain...
Posted on Friday, December 02, 2022 01:57 PM
Thorold Fire and Emergency Services has partnered with the Fire Marshal's Public Fire Safety Council and Country 89 on the upcoming 12 Days of Holiday Fire & Carbon Monoxide...