Media Releases

Posted on Tuesday, May 02, 2023 02:48 PM
City of Thorold's long-running ferry, Bridge-it, will open on May 6 for the season.
As the only ferry service on the Welland canal, Bridge-it provides local residents,...
Posted on Thursday, April 27, 2023 12:00 PM
The City of Thorold, with the help of Thorold Secondary School and Walker Industries, is putting the final touches on its Port Robinson eco-park project.
Earlier this year the...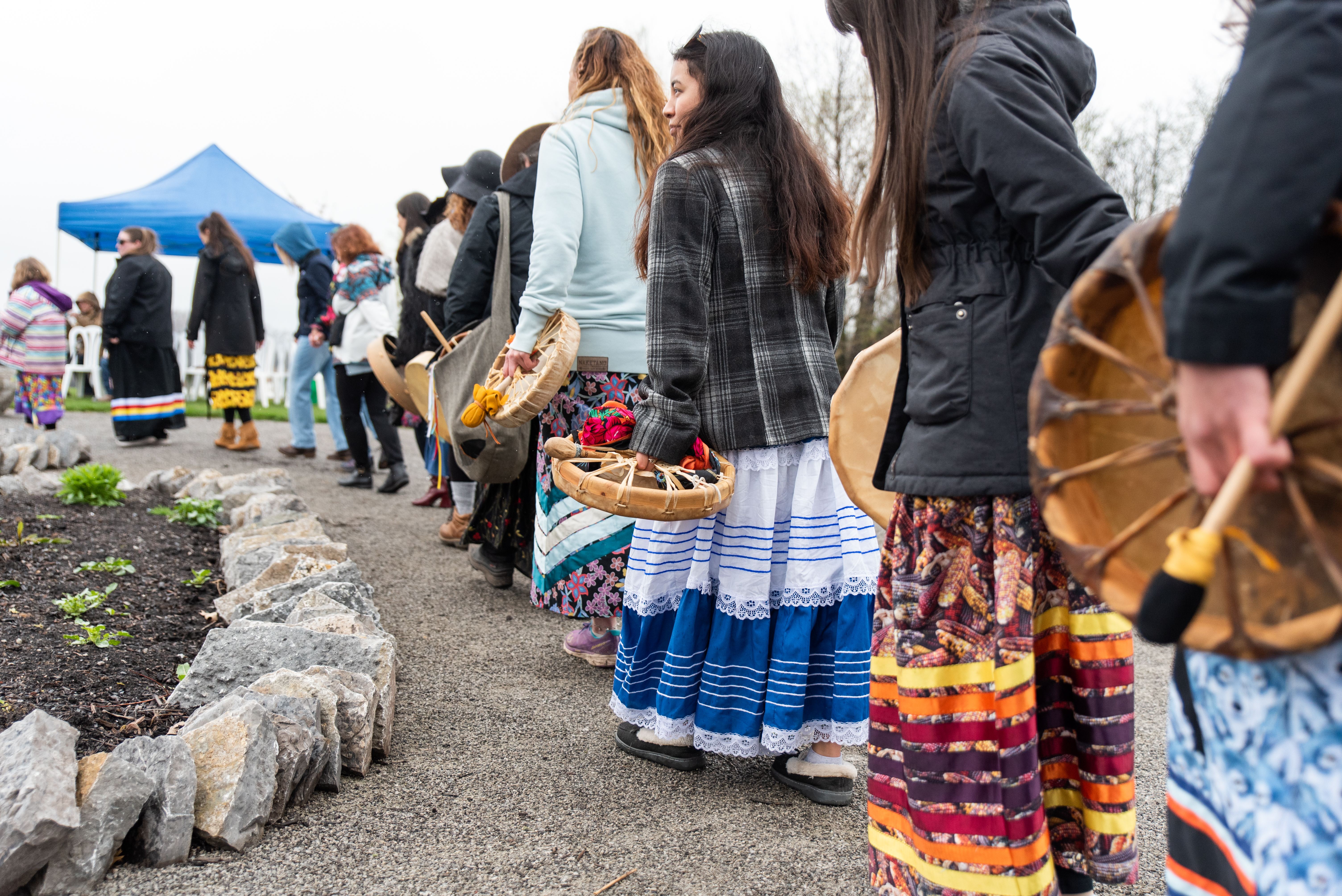 Posted on Saturday, April 22, 2023 05:39 PM
A new Indigenous Unity Garden was unveiled at Mel Swart Lake Gibson Conservation Park in Thorold today.
The Garden was established through a partnership of the One Thorold...
Posted on Monday, April 10, 2023 05:18 PM
Beginning today, April 10, the City of Thorold's spring street sweeping program is underway.
Street sweeping helps to keep our city streets clean and free of dirt and debris....
Posted on Thursday, April 06, 2023 05:06 PM
The City of Thorold's Runway of Recognition Subcommittee is seeking nominations for local sports heroes to honour at the 2023 Runway of Recognition induction ceremony.
The...
Posted on Tuesday, April 04, 2023 04:22 PM
The City of Thorold and the Thorold Public Library are hosting a community-wide cleanup in recognition of Earth Day this year.
On April 22 from 10:00 a.m. to 12:00 p.m.,...
Posted on Wednesday, March 29, 2023 05:03 PM
The City of Thorold will be hosting senior and public skates at Canada Games Park over the month of April.
"We are pleased to be offering both senior skates and public skates...